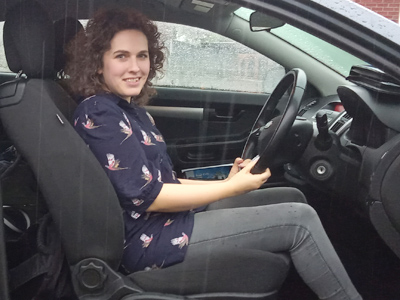 Heather Sewell
Fantastic Progress!
After 4 lessons as part of a semi-intensive course i'm glad I chose to go down the LDC route. I like the fact that you can read the workbook and watch videos before the lesson. This approach gives you some foresight into what you will be covering in your lesson and it feels a much more holistic approach to learning. The system also gives you the opportunity to reflect on your progress and continue at your own pace. Alex is a good instructor and helps me understand where I can make improvements, he always has my back and has a really easy going disposition which makes the learning enjoyable.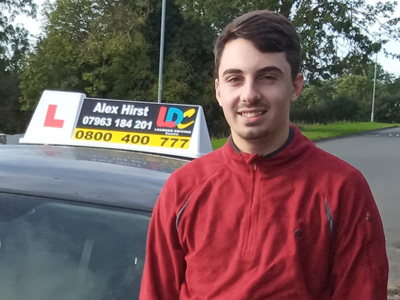 Richard Dennis
Great Start to Training
After 3 lessons I am really impressed both with the LDC system and Alex's approach to tuition. The LDC workbook and videos are simple and straightforward to use and give you a great 'heads up' as to what you will be covering in the next lesson. The LDC system helps you progress at a fast rate. I like how it is structured and how it gives me ownership of my own development. Alex is a really good instructor, he is very personable, patient and has a great approach to giving me the assistance and prompts which I need. I also like the fact that he carries out regular reviews during the lessons.